Tommee Tippee renueva la gama de chupetes y vasos
Tommee Tippee
ha renovado y ampliado su gama de chupetes Closer to Nature, así como los vasos de la línea Explora.
Chupetes Closer to Nature
La familia de chupetes Closer to Nature, caracterizada por su tetina de silicona simétrica y reversible, se amplía con el lanzamiento de la nueva colección
Little London
. Con diseños elegantes, se presentan en packs de una unidad y están disponibles en dos etapas de edad: 0-6 meses y 6-18 meses.
También se ha añadido una
nueva talla (18-36 meses)
a las colecciones Fun Style y Night Time, y se han renovado los diseños del resto de gamas.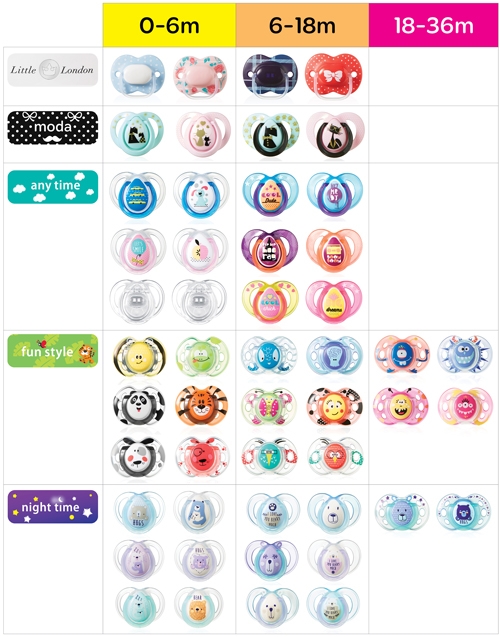 Ampliar imagen
Vasos Explora
Además de la nueva válvula antigoteo de dos piezas, en la colección de vasos y botellines Explora de 2017 destacan dos nuevas referencias:
Vaso de transición: Diseñado para facilitar el paso de la alimentación con pecho o biberón a las tazas de aprendizaje, incluye una tetina de biberón de silicona suave y una boquilla de silicona transparente. Disponibles en color rosa o azul, tiene una capacidad de 150 ml y cuenta con asas extraíbles y fáciles de agarrar.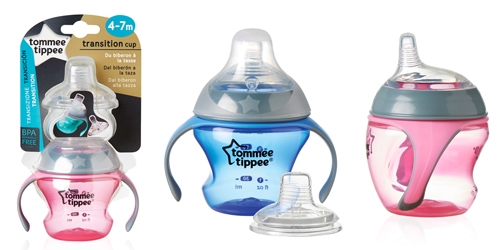 Vaso 360º: Perfecto para aprender a beber como un adulto (sin pajita ni boquilla), incorpora una válvula de 360 grados que se activa con el contacto de los labios, permitiendo al niño beber desde cualquier posición del vaso. También dispone de asas extraíbles de fácil agarre y su capacidad es de 230 ml.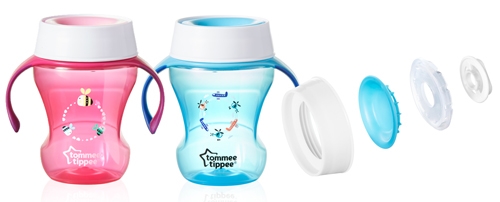 El resto de la gama de vasos y botellines también se ha actualizado con nuevos y divertidos diseños.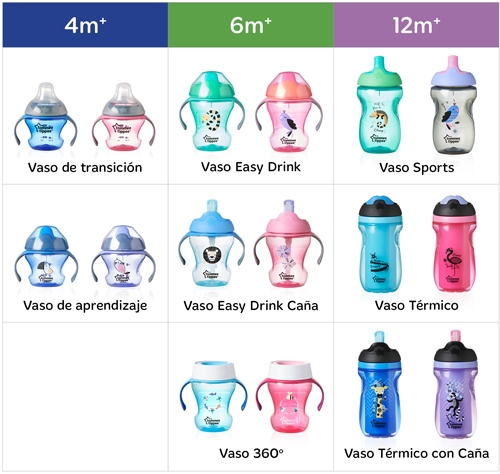 Ampliar imagen